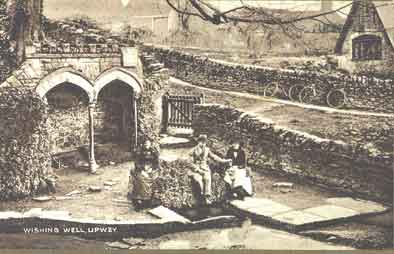 The history of the villages of Upwey and
Broadwey will be on display at a weekend exhibition.
The displays show how the villages have changed over the years and recall events, celebrations, people and places over the past 100 years or so.
The exhibition is at the Upwey & Broadwey Memorial Hall, Victoria Avenue, Upwey near Weymouth, on Saturday and Sunday, November 20 and 21 from 10am to 4pm. Admission is free.
READ MORE - Source: Dorset Echo Tuesday 9th November 2010